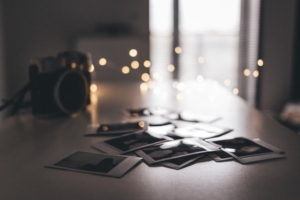 A simple search on the web reveals that it is the "photography of activities related to weddings".
For us it is a devotion, celebration and an art. Is it also a symbol of trust from the wedding couple put into us to capture unique memories on their special day. Every couple will start a new journey in their life from that day. Photography captures that beginning and how it will be remembered for the rest of their lives and future generations to come.
It is something that emphasizes the couples uniqueness and individuality and that family and friends will appreciate with them and hold dear.
The Right Photographer
Choosing the right photographer for your wedding can be a very difficult decision to make. How do you find the perfect balance between the style you like with someone that understands your needs? And the price must be right as well. Wedding Photography is a very personal art & craft.